CH Seafarer's Driftwood (Drifter)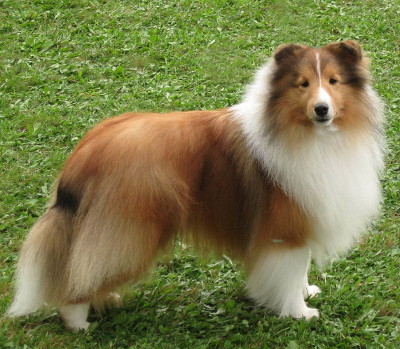 Drifter finished his championship on 12 November 2011 under Judge Ron Mahon. He has sired his first litter. His daughter Stormy is on the hopeful page.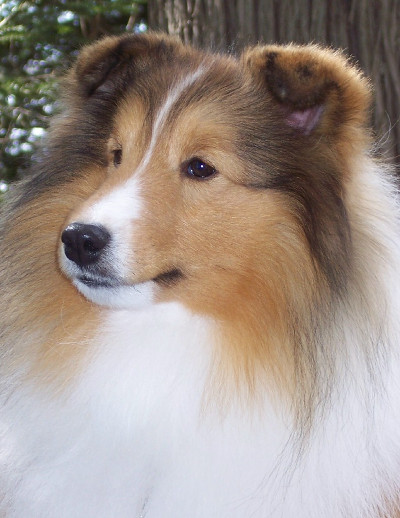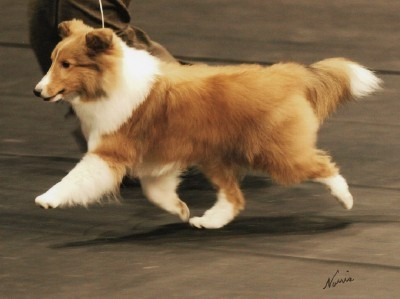 This was Drifter's first show at the Moncton Kennel Club, 13-14 November 2010. Thank you Walt for the fun memories. He had a blast and so did I!!! Thanks for the candid Walt.
Pictou Kennel Club September 2011. Drifter was Best Of Winners.
Drifter Pedigree
Whelped 23 April 2010
Sire
HIT CH Seafarer Captain's Choice
Sire
Seafarer's Flood Waters PTD
Sire
CH Ozark Crest City Slicker
Sire
CH Kylene Town Cryer
Dam
CH Ozark Crest Abracadabra
Dam
CH Seafareer's Unsinkable Molly B AM/CAN CD
Sire
CH Mac-Nel-N Lakewood Ben Hur
Dam
Seafarers Wind And Waves
Dam
Peacewynde Brie Of Seafarer
Sire
CH Barwoods Light My Fire
Sire
CH Westwind City Lights
Dam
Barwoods Confection
Dam
Ken-Mar's Lovin' Fun
Sire
CH Sunnybrook's Image Maker
Dam
Ozark Crest Ginger Fizz
Dam
CH Seafarer's Turn Back Time
Sire
CH Shelhaven Tartantio
Sire
CH Laureate Land Slide ROMC
Sire
Am CH Willow Cove's Wild Card ROM
Dam
Am/Can Ch Laureate Jammin Up The Tempo
Dam
CH Shelhaven Starmist Centerfold
Sire
Seafarer's Flood Waters PTD
Dam
Peacewynde Brie Of Seafarer
Dam
CH Seafarer's D' Liteful Breeze
Sire
CH Seafarer Captain's Choice
Sire
Seafarer's Flood Waters PTD
Dam
Peacewynde Brie Of Seafarer
Dam
Seafarer's D' Liteful Stowaway
Sire
CH Macdega Sausalito ROM
Dam
CH Seafarer's Stormy Weather