Welcome to Seafarer's Shelties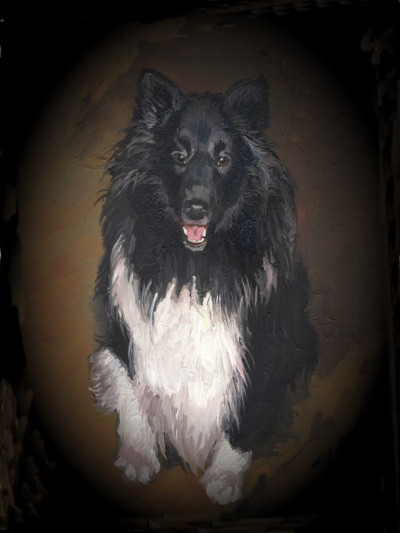 Seafarer Shetland Sheepdogs Perm. Reg'd is a small kennel with our home port in New Brunswick, Canada. Seafarer was first registered with the Canadian Kennel Club in the early 60's with German Shepherds. Shepherds weren't immediately abandoned, however. Two Guiding Eyes for the Blind dogs were raised at our home, an experience that gave us great satisfaction.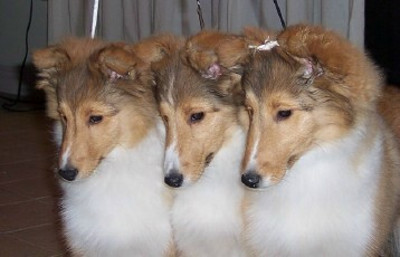 When work took my husband David and I to the U.S., shelties seemed the perfect choice of dog for us. It's been more than 40 years and we have never questioned our choice. A lovely bi-black bitch purchased from Stanley and Lynette Saltzman in 1989 launched a new era for Seafarer. Known and loved as Misty (Catamount Misty Gift of Love CD), she was our foundation bitch. With Misty, we began a successful program of raising numerous champions and our dogs have won countless obedience and agility awards. These same traits mean our dogs make great family dogs as well. Our Shelties are loyal companions who go out of their way to please their owners.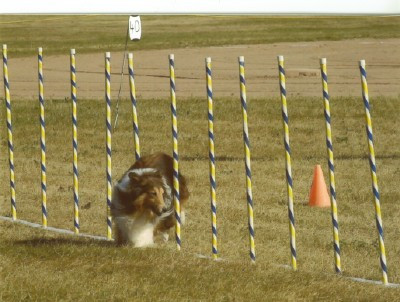 Seafarer strives to produce Shetland Sheepdogs that capture the true essence of the breed in temperament, structure, movement and intelligence. Our dogs are recognized for these qualities and over the years, many puppy buyers have chosen to return for another dog to add to their family.
"Dogs are not our whole life, but they make our lives whole."
Club memberships include the Canadian Kennel Club, the Canadian Shetland Sheepdog Association, New Brunswick Kennel Club.